Notice Board
UPDATE FOR WEEK ENDING SUNDAY 31ST MARCH




MONDAY 25TH MARCH

Year 1 assembly, 2.00pm

TUESDAY 26TH MARCH

Hearing and vision on site

Year 5/6 camp parent helpers meeting, 6.00pm in the staffroom

WEDNESDAY 27TH MARCH

Year 5/6 assembly, 9.15am

THURSDAY 28TH MARCH

Three way conferences for all areas with the exception of Areas 1, 4, 8 – school closes at an earlier time of 12.30pm. Buses will be running at 12.30pm. No lunch orders. Refer to the school website for further information. Limited spaces available for booking – get in quick.

SUNDAY 31ST MARCH

Shore to Shore: Over 220 registered participants through Albany Primary School - our biggest result ever! For those who have pre paid for the school bus to/from the event, we can confirm that this will be leaving school at 8.00am and returning following the event around lunchtime. This year's theme - MAD SCIENTIST! Have fun dressing up!

ADDITIONAL NOTICE:

Many thanks for support of today's "Colour your Day" mufti day. $1,300 has been raised to support families impacted by the tragic events of Friday 15th March.




Dear parents and caregivers
All our thoughts and love are with the families and friends of the children, men and women killed so tragically, injured or involved on Friday at the Christchurch mosques, and to all the people of Christchurch at this time.
To our own Muslim families at Albany Primary School, we feel your loss and disbelief that this has occurred in Aotearoa, New Zealand. We offer our support and deepest aroha as a community. All staff will be supportive and sensitive to our children's emotional needs in the coming days. Classes may make acknowledgements to the wonderful support services and agencies involved as well as a school fundraiser.
Waiho i te toipoto, kaua i te toiroaLet us keep close together not far apart
Regards, Maree Bathurst (Principal),
Albany Primary School Board of Trustees and Staff
WELCOME TO ALBANY PRIMARY SCHOOL!
We are a school with a rich history and an exciting future. We pride ourselves on the happy, friendly and safe environment that is evident from the moment you enter our grounds. Learning is not silent at our school but shouts with curiosity and challenge.
Our goal is to ensure that your child is given every opportunity possible to develop and grow through our inclusive and holistic curriculum.
The school's vision "where learning makes a difference" is the foundation for all we do.
Our values of respect, excellence, aroha and caring, creativity, and honesty (REACH) are modeled and reinforced by the teachers as essential qualities that we all strive for in our learning community.
Albany Primary School belongs to a Community of Learning (COL)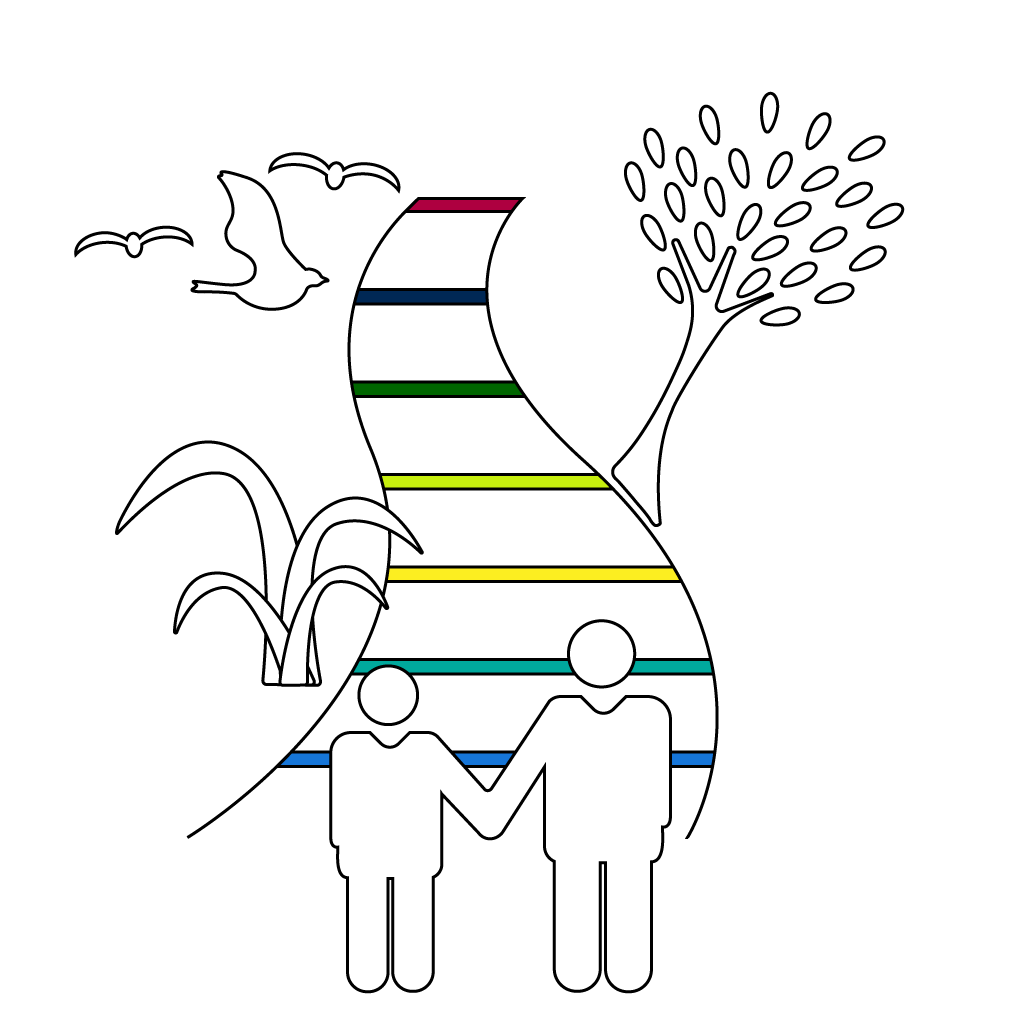 Better Together: A connected pathway for empowered learners
Made up of seven schools, Whānau ki te ako is a Kāhui Ako in North Auckland.
Our current community vision
'Better Together: A connected pathway for empowered learners' reflects our shared thinking and journey together. Please feel free to click on the above logo to visit our
Whānau ki te ako website.