Term 2 - Snowplanet - learn to ski - Snowsport
Want to learn to Ski or Snowboard?!?
For only $28/session your child will get:
1 hour Snow pass, 1 hour group lesson
Rental equipment hire, skis/snowboard & boots. (Clothing not included)
Helmet hire (Helmets are compulsory, and must be worn to participate in the program)
To book follow the link:
https://t2albanyprimary18.even tdesq.com
A skills awards program is available as part of entry level training. There are various levels of achievement and recognition of each level.
The program emphasizes skill development designed to allow an individual to enjoy the snowsports for life!
Trio's Kids Day Flyer - Monday 16th April, Wednesday 18th April, Thursday 19th April 9.00am-3.30pm each day. Location 575 Albany Highway
EAST COAST BAYS RUGBY
East Coast Bays Rugby Club are currently recruiting boys and girls of all ages to play in their Rippa and Tackle rugby teams for the 2018 season. Registrations will close shortly, but there are still some spaces available for players. The season starts on 5th May. There are a large number of children from Albany Primary already at the Club, which is one the largest junior clubs in NZ. Please contact Hayden Reid on 021 442 937 or thereids001@gmail.com if you wish to have more details.
TUTORING AVAILABLE

My name is Hayley Campbell and I have been a teacher at Albany Primary (Years 2-6) for the past 6 years. I am available (limited availability) to tutor after school from home in English (Reading and/or Writing) and Maths this year. Please contact me on 021 212 0731 for further information.
My name is Yun Wei. I am a doctoral student with the Parenting Research Group at the Faculty of Education and Social Work, University of Auckland. I am conducting research investigating the effectiveness of Group Triple P with Chinese immigrant parents. We are inviting Chinese immigrant parents with a five to nine-year-old child who have some concerns about his or her behaviour to participate in this project.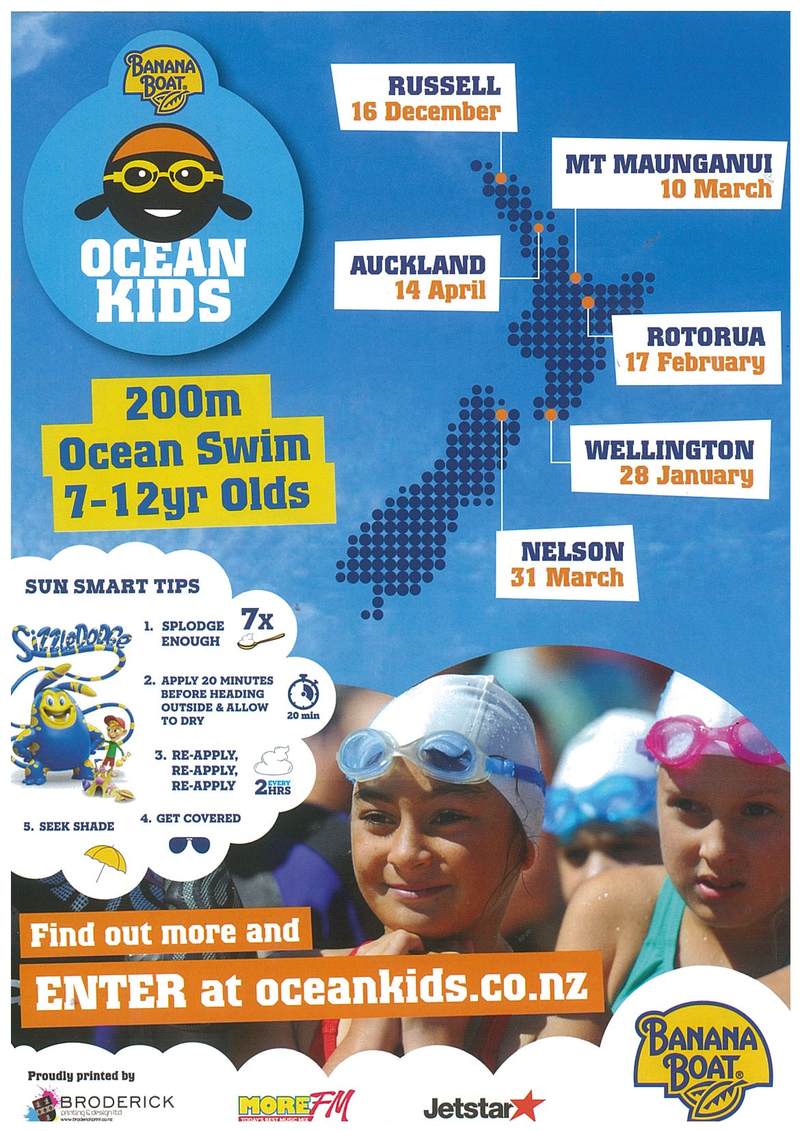 KIDS CHOICE SCHOOL HOLIDAY bookings are now open.
Days are full of fun activities and trips to stimulate and entertain your
children in a safe, fully supervised environment.
CYF's approved allowing you to apply for a subsidy.
We are based at the Presbyterian Church, 10 Penzance Road, Mairangi Bay.
Contact Barb 027 440 6363 or 09 478 3705.
Email:
kids.choice@infogen.net.nz
KIDS CHOICE OSCAR

Before and After school Care for 5 - 14 year olds.

Enrolments are currently available in our CYF's approved before and after

school care programme. Based in the Presbyterian Church hall, 10

Penzance Road, Mairangi Bay.

We give the children breakfast and they take part in quiet activities until

we take them to school each morning.

After school we collect the children from school and take them to the

programme where they have afternoon tea and assistance with their homework.

We have several computers available for the children to use for homework

purposes.

Each day the children have a choice of various planned fun activities such

as craft, art, cooking, knitting, cross stitch, games, sport etc. We spend

time outdoors when the weather permits. Your children will be cared for by a

great team of caring, professional, police vetted staff who love working

with children. While our rates are reasonable we are also CYF's approved

enabling families to apply for OSCAR subsidies.

Transport to or from sports activities can be available by negotiation.
Call in for a visit and meet the team.
For further information Contact Barb 027 440 6363 or 09 478 3705

Email:

kids.choice@infogen.net.

nz



Snowplanet - school holiday program:
https://snowplanet.co.nz/progr ams-lessons/school-holiday- program/