O'Neill Surf Academy - Holiday Surf Programme
AUT Millennium Swim School Holiday Intensive Lessons
Develop swimming skills and confidence in New Zealand's premiere aquatics facility this summer! Held in world-class facilities, AUT Millennium Holiday Intensive Swimming Lessons are taught by fully qualified teachers who are dedicated to helping every student improve technique and water competency in a positive, supportive environment.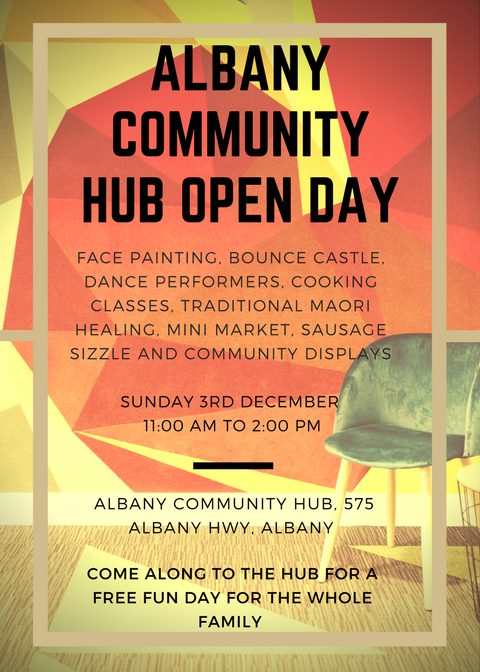 KIDS CHOICE SCHOOL HOLIDAY bookings are now open. The programme will open on Monday 18th December to Friday 2nd February 2018.
Days are full of fun activities and trips to stimulate and entertain your children in a safe, fully supervised environment.
CYF's approved allowing you to apply for a subsidy.
We are based at the Presbyterian Church, 10 Penzance Road, Mairangi Bay. Hours of operation are 7am til 6pm daily.
Contact Barb 027 440 6363 or 09 478 3705.
Email: kids.choice@infogen.net.nz
KIDS CHOICE OSCAR
Before and After school Care for 5 – 14 year olds.
Enrolments are currently available in our CYF's approved before and after school care programme. Based in the Presbyterian Church hall, 10 Penzance Road, Mairangi Bay.
We give the children breakfast and they take part in quiet activities until we take them to school each morning.
After school we collect the children from school and take them to the programme where they have afternoon tea and assistance with their homework. We have several computers available for the children to use for homework purposes.
Each day the children have a choice of various planned fun activities such as craft, art, cooking, knitting, cross stitch, games, sport etc. We spend time outdoors when the weather permits. Your children will be cared for by a great team of caring, professional, police vetted staff who love working with children. While our rates are reasonable we are also CYF's approvedenabling families to apply for OSCAR subsidies.
Transport to or from sports activities can be available by negotiation.
Call in for a visit and meet the team.
For further information Contact Barb 027 440 6363 or 09 478 3705
Email: kids.choice@infogen.net.nz
Read! Read! Read! 'Kia Māia te Whai - Dare to Explore' is FREE summer reading programme. Look out for the flier and take your children/tamariki along to your local library to sign up for the librarian supported programme. Earn stamps, stickers and a party invitation. Get involved in this bilingual programme and see why 12,000 tamariki/children Auckland wide enjoyed learning the fun way with Auckland Libraries!
register online from Monday 20 November at http://aucklandlibraries.govt.nz/daretoexplore.
Coerver Coaching North Shore
5-aside Coerver Cup Challenge 2017