Food Market arranged by Albany Baptist Church
17th November, 5-8pm, School Hall
A fundraising event for human trafficking of women and children in India
Fittcomm arranged by Albany Baptist Church Information
Community-based and focussed fitness session offered to all ages and abilities, on our school field (Tuesday & Thursday 5:30 pm – 6:30 pm, Saturday 7 am – 8 am) gold coin donation.
An opportunity for fun and friendship and looking after our health through exercising together.
Join in to the level you are comfortable or go hard out as your fitness and ability improves. We are there to encourage each other.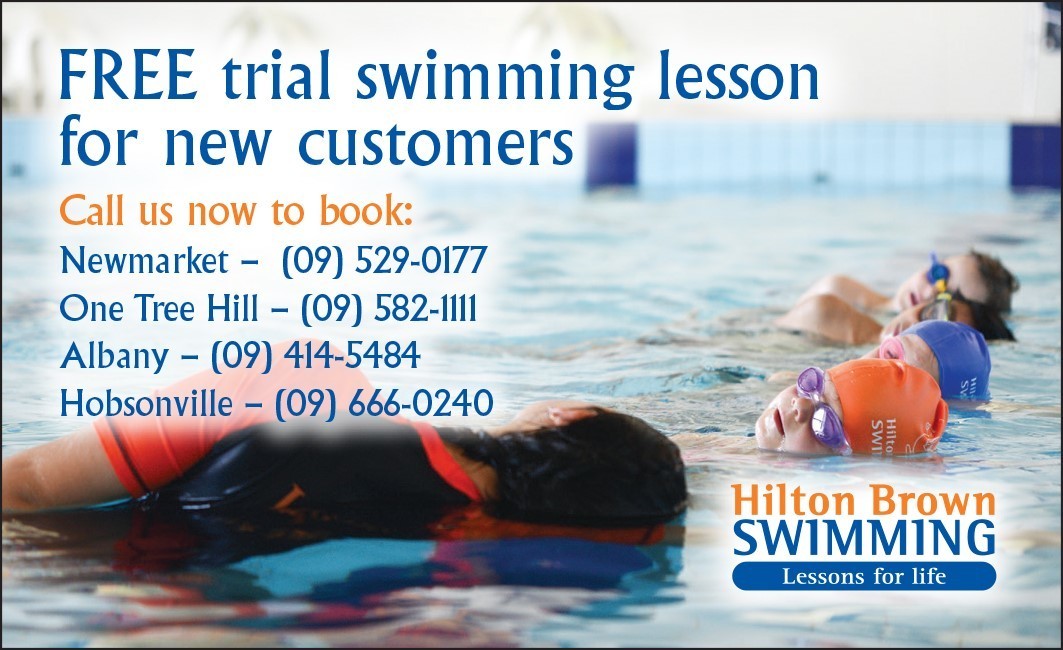 Harbour basketball - We are running local beginner Basketball skills sessions on Saturdays 10am at Massey University. This is a great opportunity for Basketball kids to get some fun skill development. Flyer
New Zealand's Healthiest School - Term 4 flyer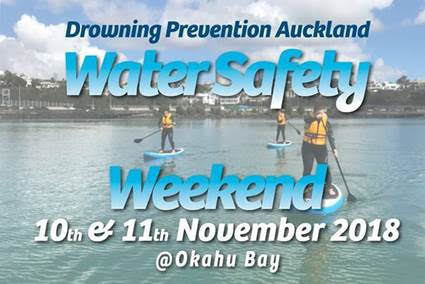 Pumphouse information: https://pumphouse.co.nz/whats-on/show/after-school-drama-programme/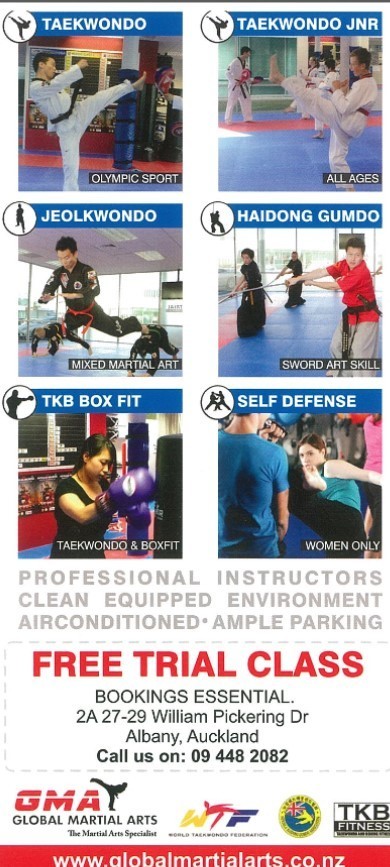 Below are the links to our online compression range, as the children muscle groups are not fully developed, the base layer and regulation of the body temperature is more pertinent than the other features.
Code for the Linebreak website is APS30 which gives 30% off the retail pricing
Box Fit - Fitness by Laura - really great for the 10-14 year olds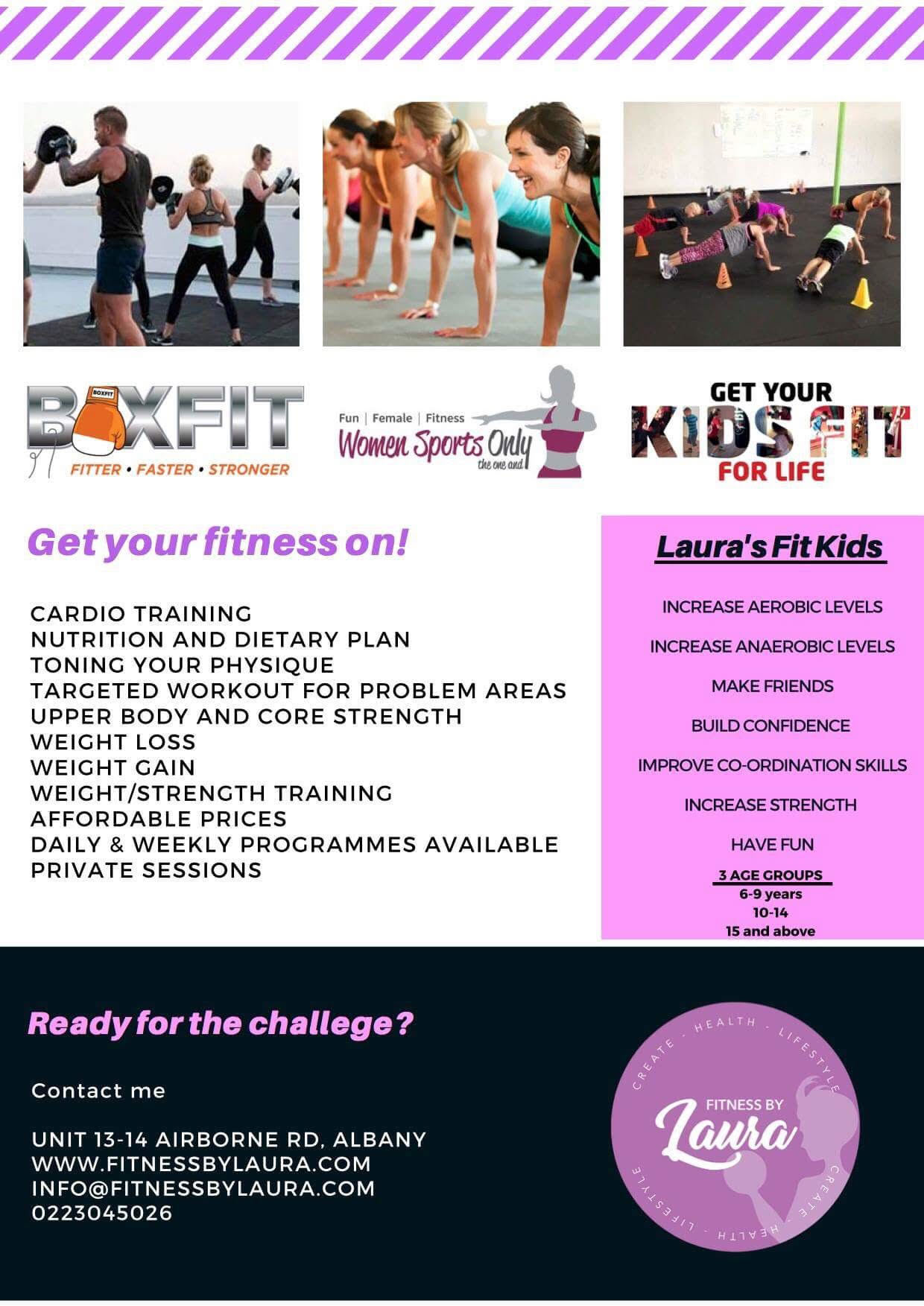 TUTORING AVAILABLE
My name is Hayley Campbell and I have been a teacher at Albany Primary (Years 2-6) for the past 6 years. I am available (limited availability) to tutor after school from home in English (Reading and/or Writing) and Maths this year. Please contact me on 021 212 0731 for further information.