Road safety guidelines including front gate procedures
Want to join the school cycle train?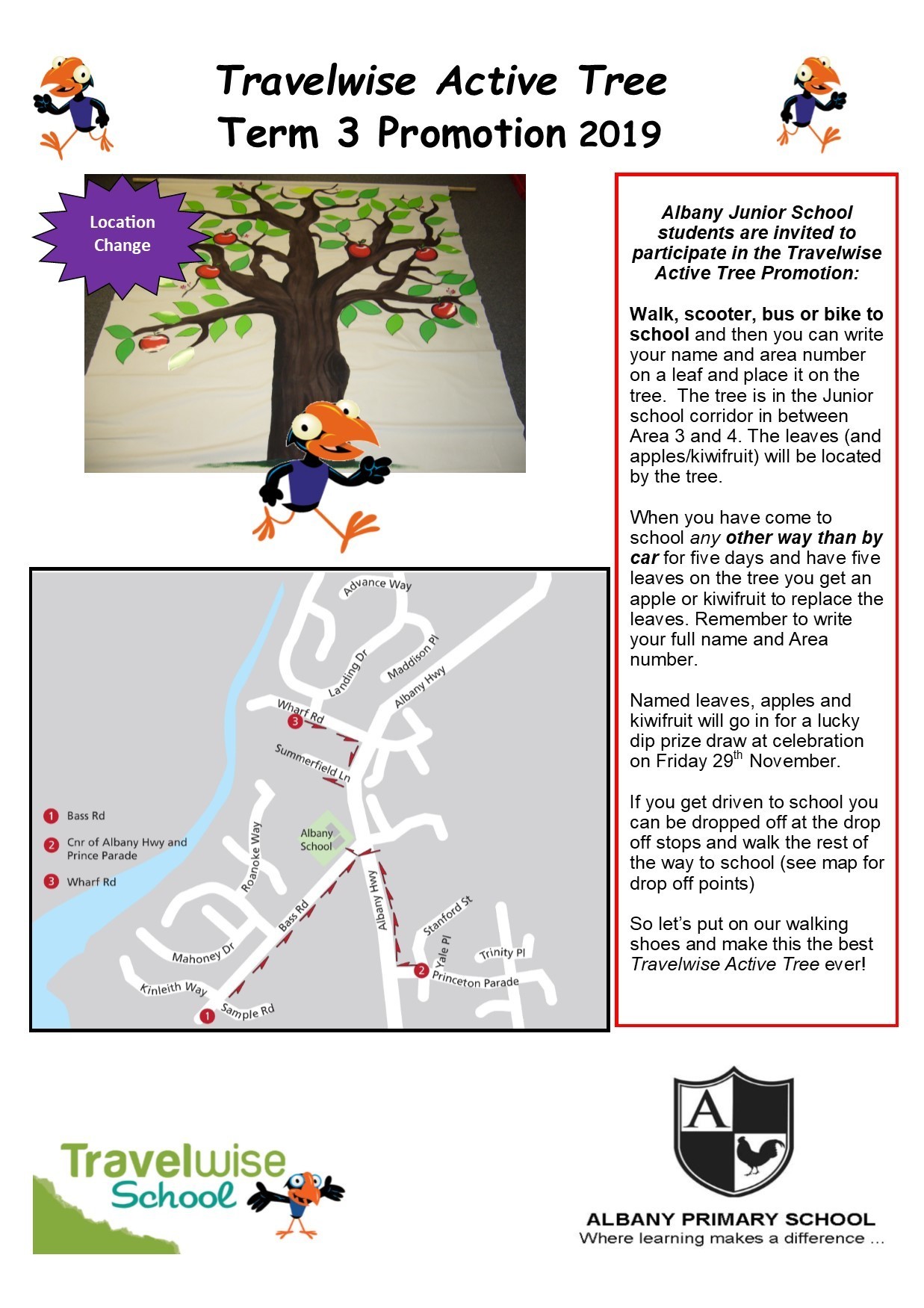 Auckland Transport survey:
As you may already be aware, Auckland Transport wants to make our roads safer by introducing a new bylaw to reduce speed limits on a select number of roads – approximately 10% of Auckland's local road network. We are dedicated to reducing the number of deaths and injuries on our roads, and these proposed changes will be instrumental in achieving that.
Not only do we want to make our roads safer, we want to make streets in our communities nicer, more people-friendly places to be – particularly for children walking and cycling to school.
Link to complete survey/provide feedback