School Buses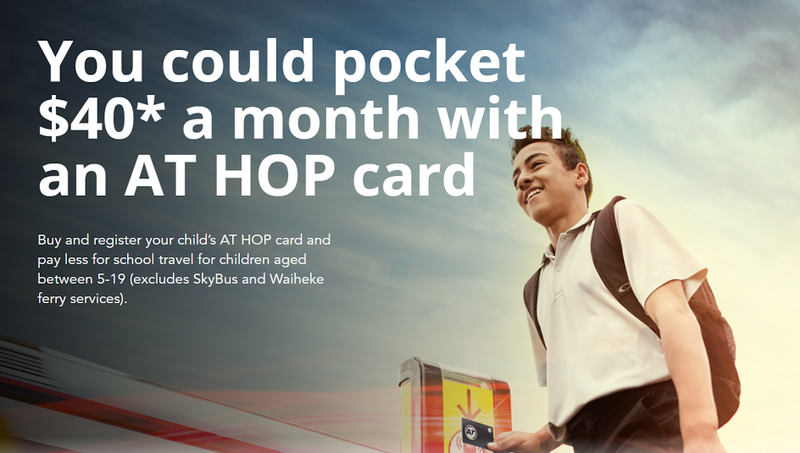 If your child is catching the bus to/from School then you will need to sign and return the Bus Users Agreement form to the school office.
Bus Users Agreement form
We have two bus routes available at Albany Primary School. For more information, including stops, times and cost, please contact MAXX Regional Transport on (09) 366 6400 or visit the website at www.maxx.co.nz
If you require any further information please visit AT.govt.nz/farechange or phone 366 6400.
To find out where to purchase an AT HOP card visit AT.govt.nz/athop.
Route 061 Departs each morning from The Avenue, Albany Heights to Albany Primary School and departs each afternoon from Albany Primary School to The Avenue, Albany Heights. (Please note that times are approximate only.)
21st September 2018 - S061 - Albany Heights to Albany Schools.pdf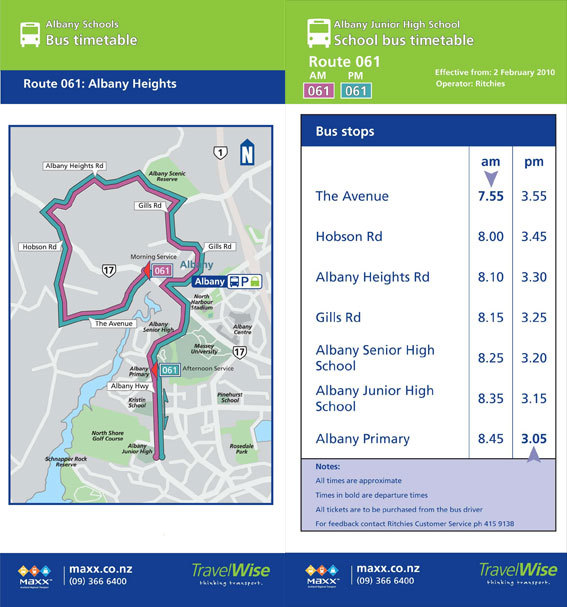 Route 062 Departs each morning from Meadowood Drive to Albany Primary School and departs each afternoon from Albany Primary School to Meadowood Drive, Unsworth Heights. (Please note that times are approximate only.)