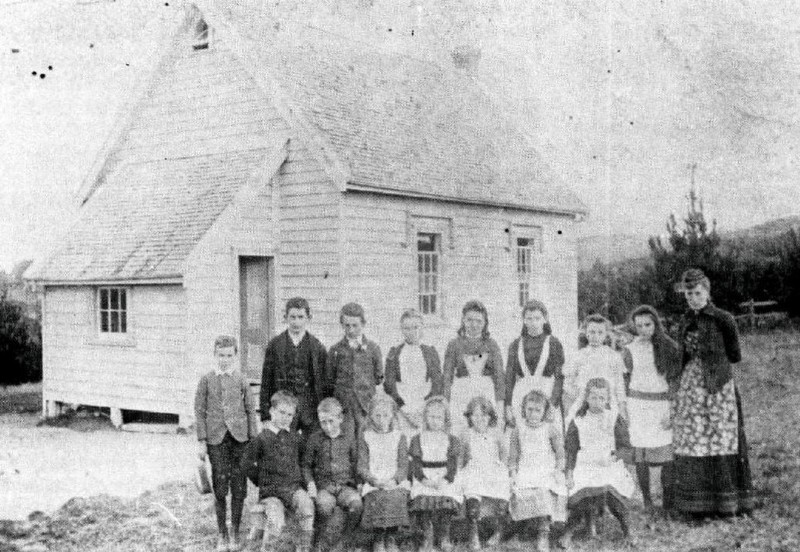 A brief history of Albany Primary School

1865/1866: In August the Lucas Creek School was started on Reverend Bruce's land. It was in a small building that was also used as a church, Sunday school and meeting place.

1876: A school house was built on land situated between the two bridges' (now 546 Albany Highway) at a cost of 190 pounds.

1891: Lucas Creeks name was changed to Albany. It was stated by Captain McArthur that it should have the Scottish pronunciation of "Albany".

1897: On April the 8th the Albany School burnt down. The only part left standing was the brick chimney. It was thought to have been accidentally lit by "an inebriate in quest of a nights lodging".

1897: The school was rebuilt and opens October 1897. The school had been continuing in a building on the Cowley property.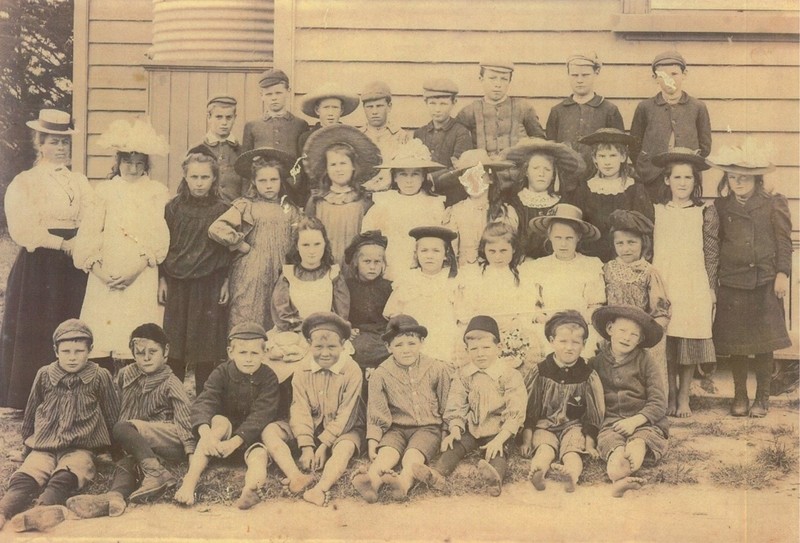 1918: A grove of 6 memorial trees were planted in the school grounds. Each bore the name of a soldier killed in World War 1 who was a past pupil of Albany School.
1936: On August 20th the Diamond Jubilee celebrations were held. There was a display of school work and old photos and an afternoon tea.

1945: The end of World War 2 and seven youngsters who were past pupils of Albany School never returned. The gate posts at the School are a memorial to them. A memorial plaque is also in the Memorial Library.

1948: The school swimming pool was finally officially opened. It took 5 years to raise the money and was built at a cost of 207 pounds, which included sinking a bore to find water for it.

1966: On October 7/8th was the Schools 90th Jubilee celebration. It was organized as the committee was aware that in the next 10 years there would be many changes to the district. How right they were!

1976: February the new school is officially opened by the Governor General Sir David Blundell. The school in Bass Road is now open.

1976: October. A weekend of official celebrations for the school centenary. The weekend consisted of a cocktail evening, time at the old school, a parade through the Albany Village, a dance on the Saturday evening and a community day on the Sunday.

1977: January roll 165

1985: A celebration of 10 years of the new school occurred on 14 June 1985. A wine and cheese evening was held.

1987: January roll 101

1996: Building of the school hall began. Official opening was in October. Areas 14/15/16 built.

1997: Areas 22/23/24 built,

2000: March roll 324. Introduction of the compulsory uniform.

2002: Areas 25/26/27 completed.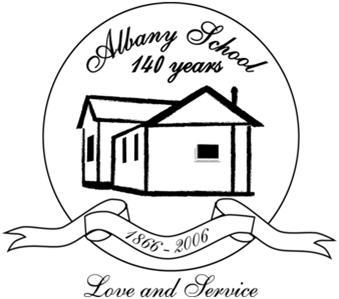 2006:
October roll 674.
140 year reunion held. The weekend consisted of a school assembly, a welcome by school pupils, morning tea with decade photos, lunch in the Albany Community Hall, viewing of the old school and an informal get together, followed by a guided walk around Albany on Sunday morning.

2008:
A28 completed
New senior playground completed


2009:
Roll total reaches 700 pupils.
Music room added to hall
Areas 18A / 19A (now Areas 19 and 20 twin classrooms) completed


2010
:
Grant awarded and Native Grove completed
Fitness Trail built
2011:
A17B (Now Area 18) completed
Climbing Tree removed for admin building upgrade
Dental Clinic removed.


2012:
New Admin building opened
New dental clinic opened at Albany Junior High School


2014:
Area 25/26/27 refurbished as a Modern Learning Environment
Hall upgrade – toilets and entrance way upgraded


2015:
Areas 14/15/16 refurbished as MLE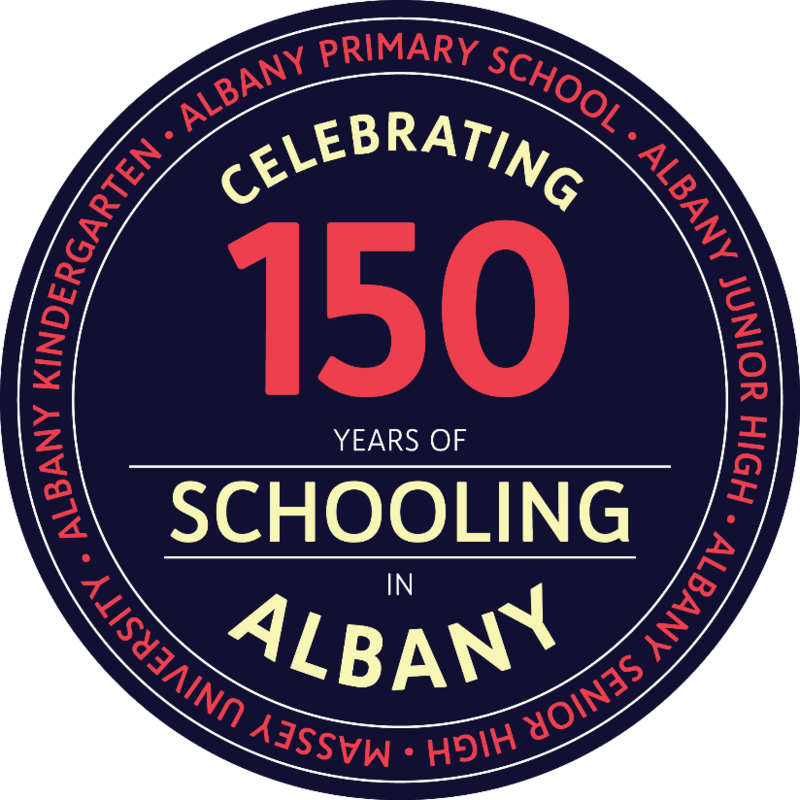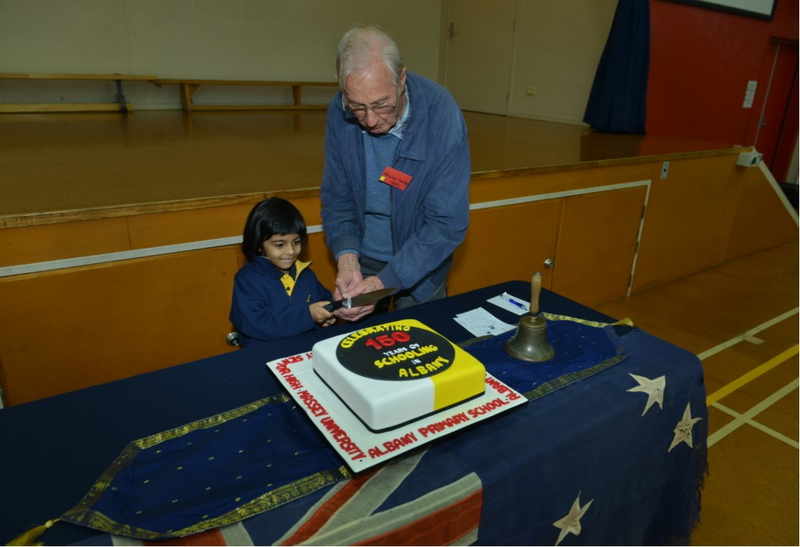 2016:
October roll hits 700
Reunion held celebrating 150 years of schooling in Albany.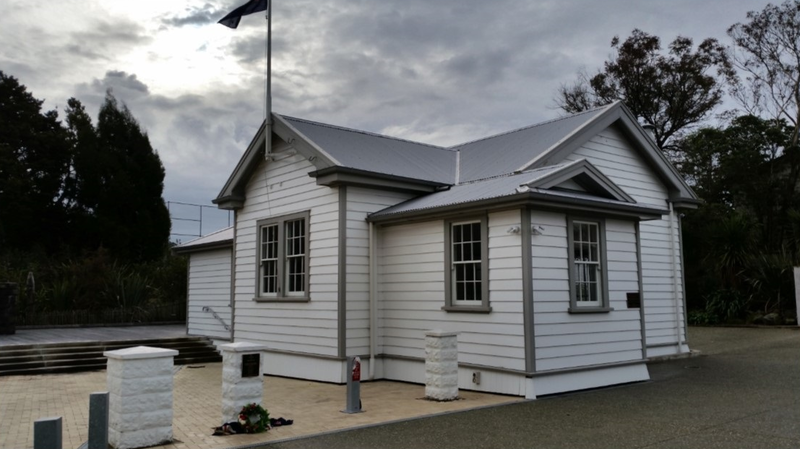 Community Heritage Garden opened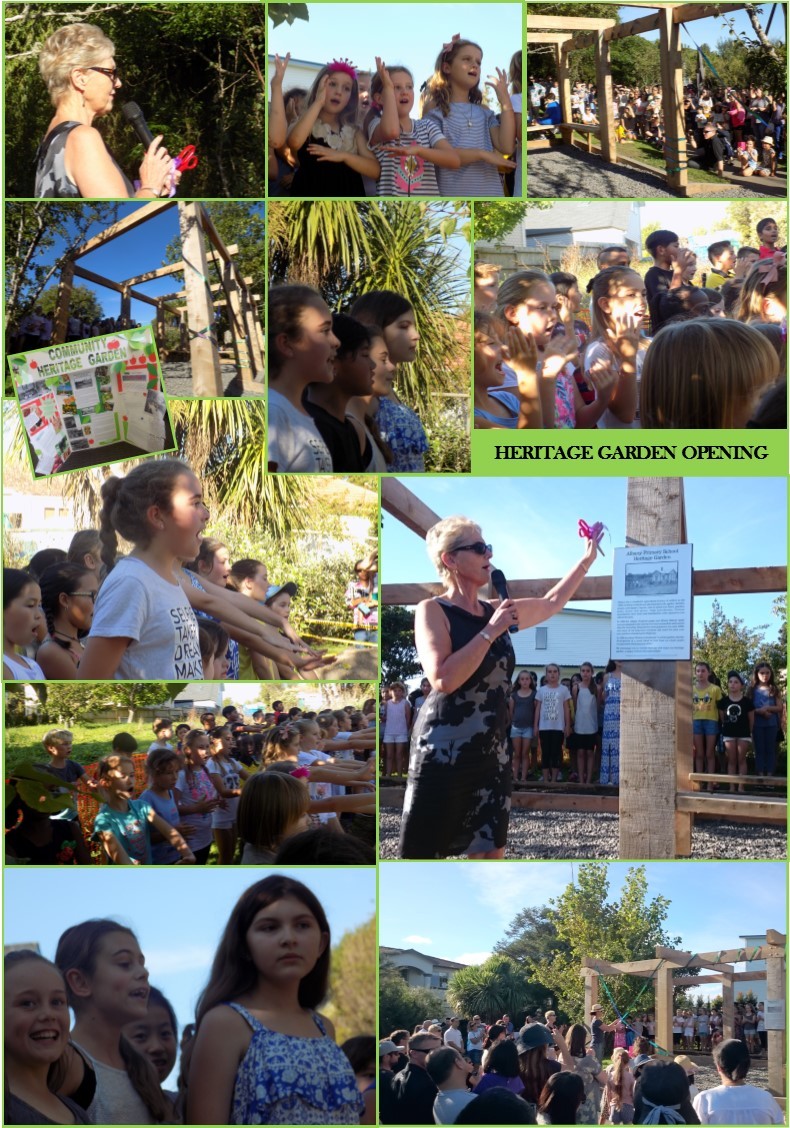 Bike track opened

Prefab classrooms Areas 33-36 on site.
Orchard and new Junior Playground opened
2021/2022:
Excerpt from our 2021 Yearbook and 2022 Yearbook regarding building changes and upgrades.