Shore to Shore registration: https://harboursport.co.nz/calendar/harcourts-cooper-co-shore-to-shore-go/
Everyone who enters before 22nd May will receive an exercise and activity book featuring Homie the Gnomie.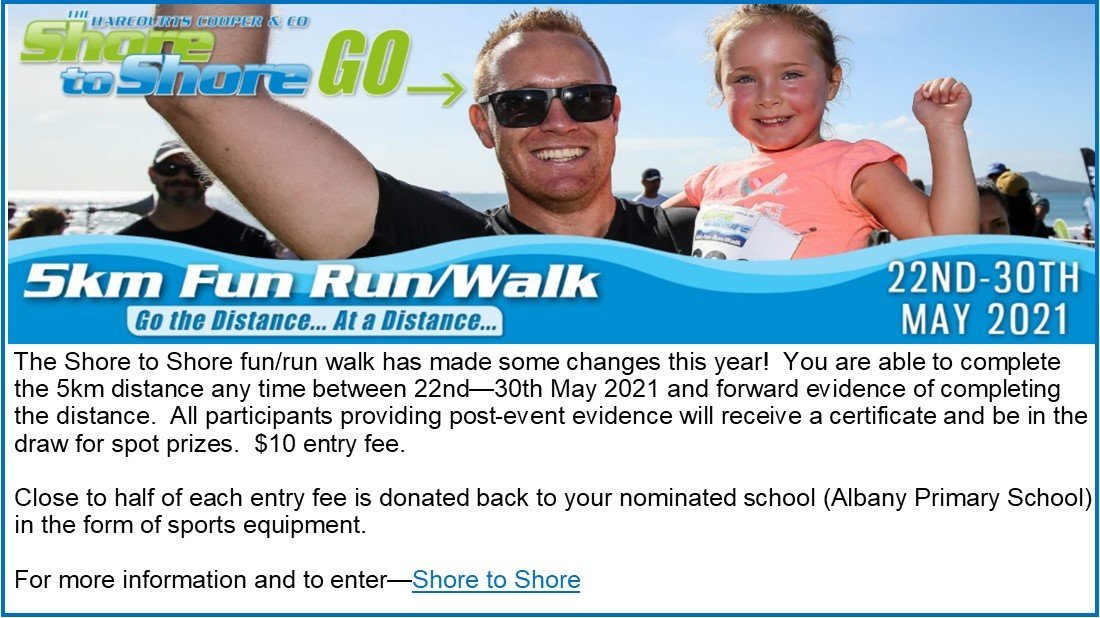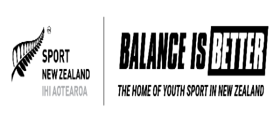 What does it take to become a great sports parent? Join Sport NZ and special guest, Professor Camilla Knight, for this upcoming webinar. You will learn the six key skills that can help parents and caregivers be involved in their child's sport in the best possible way.

We will also discuss how you can help your child/ren to:
Grow and develop through sport, and attain the maximum holistic benefits

Reach their sporting potential

Enjoy sport, fall in love with sport and stay involved in sport for life.

If you are a coach or volunteer you will also benefit from tuning in.
Webinar - Wednesday 21 April 2021, 7.30-8.30pm (NZST)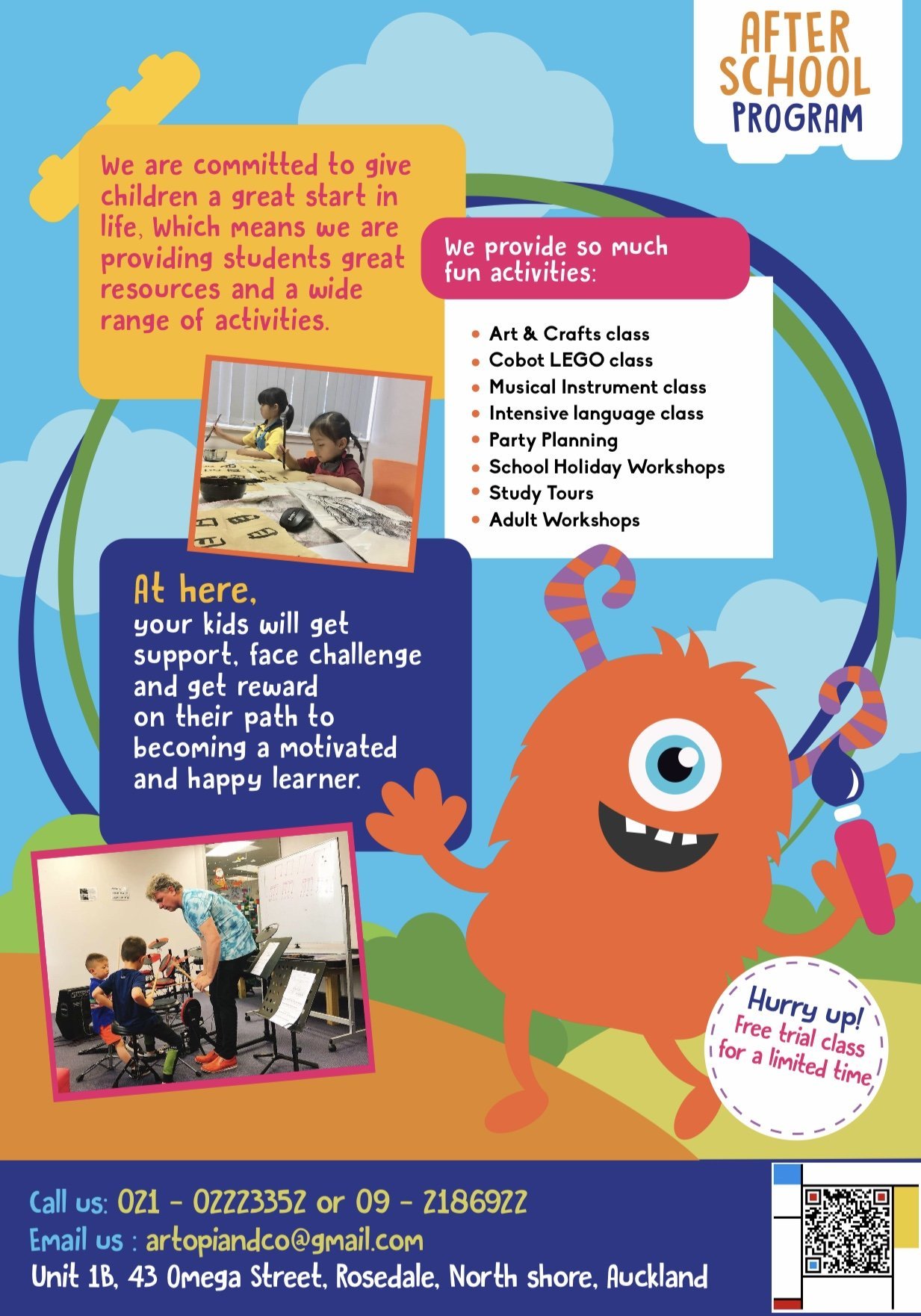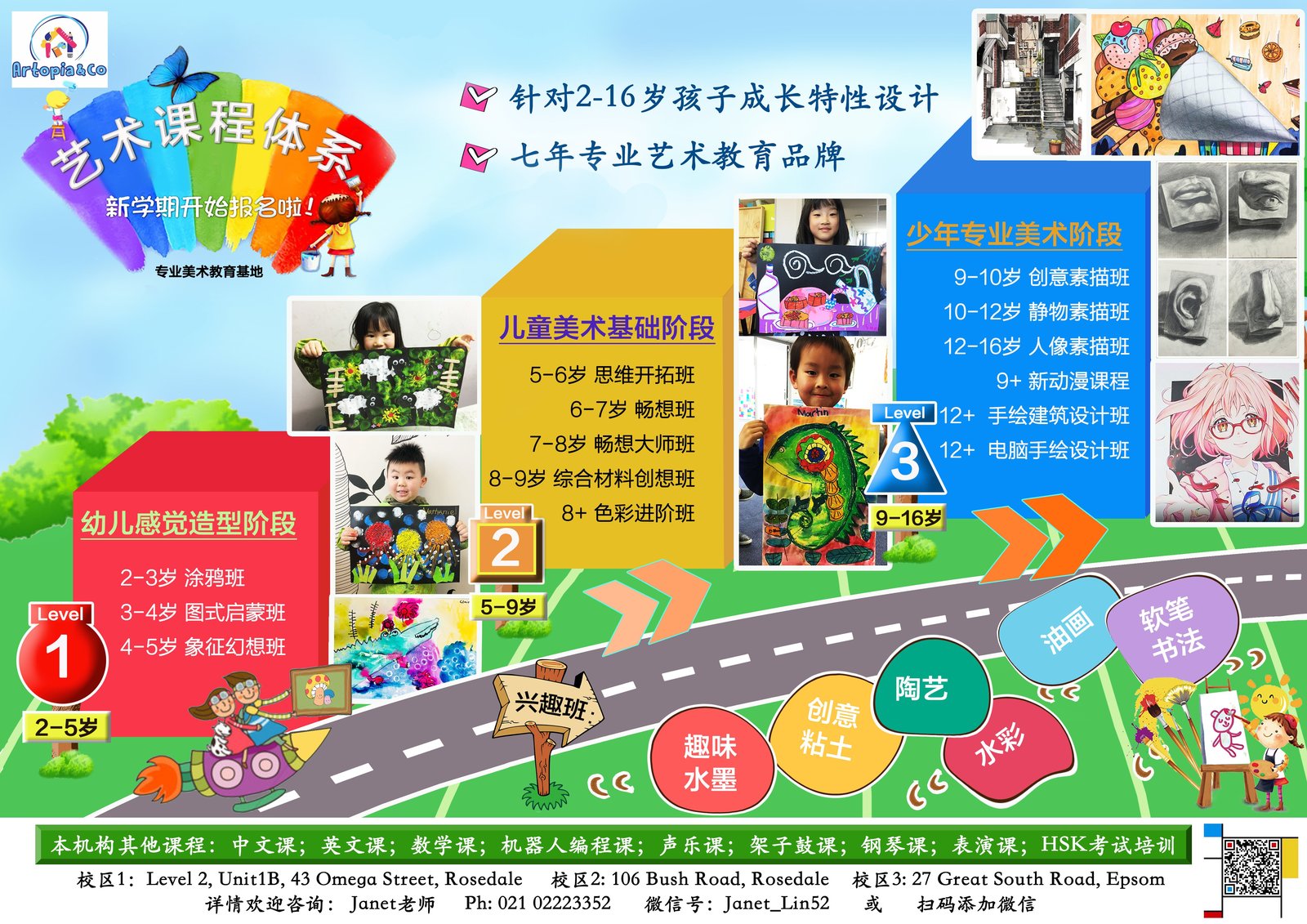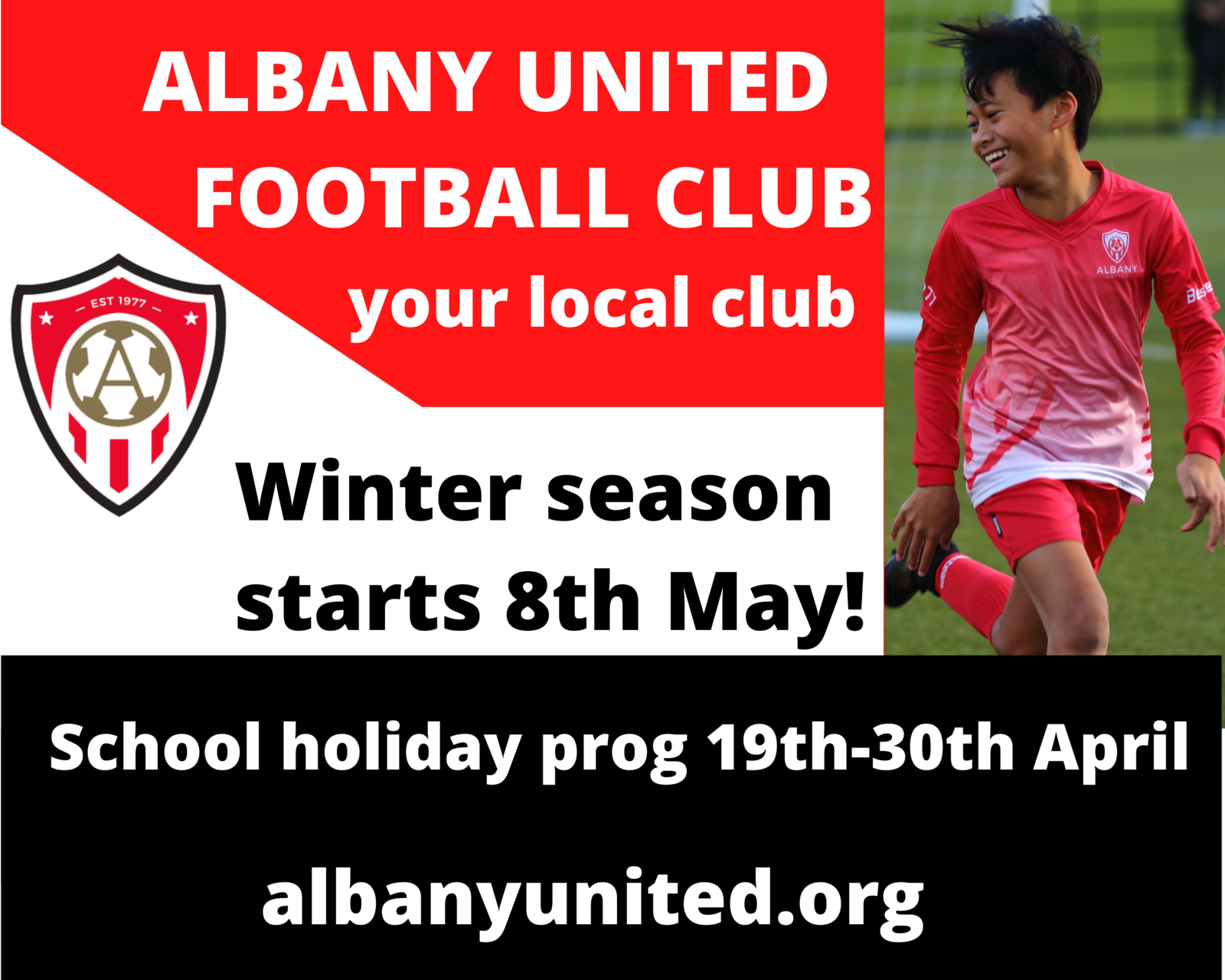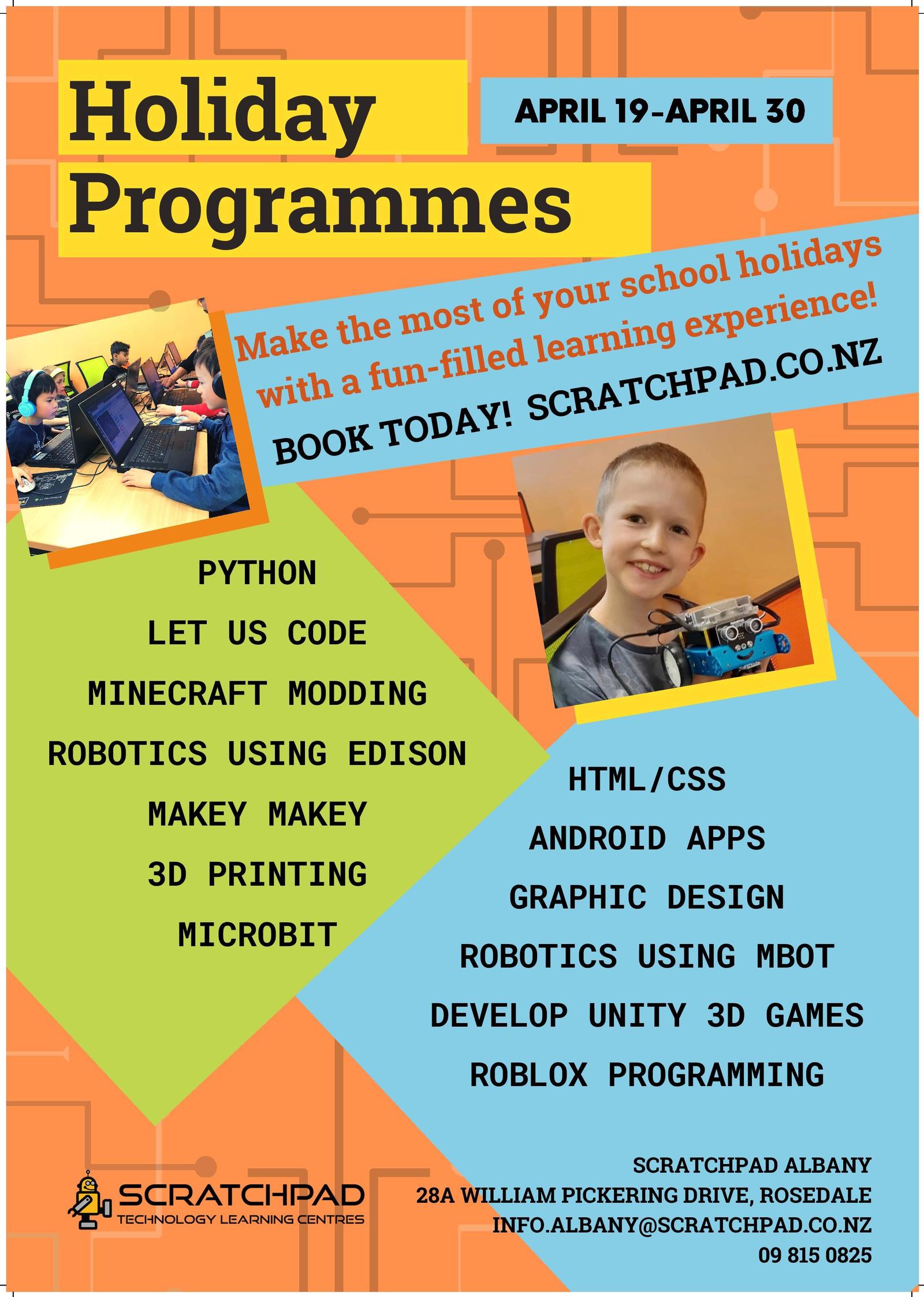 T
Animation Holiday Programme flyer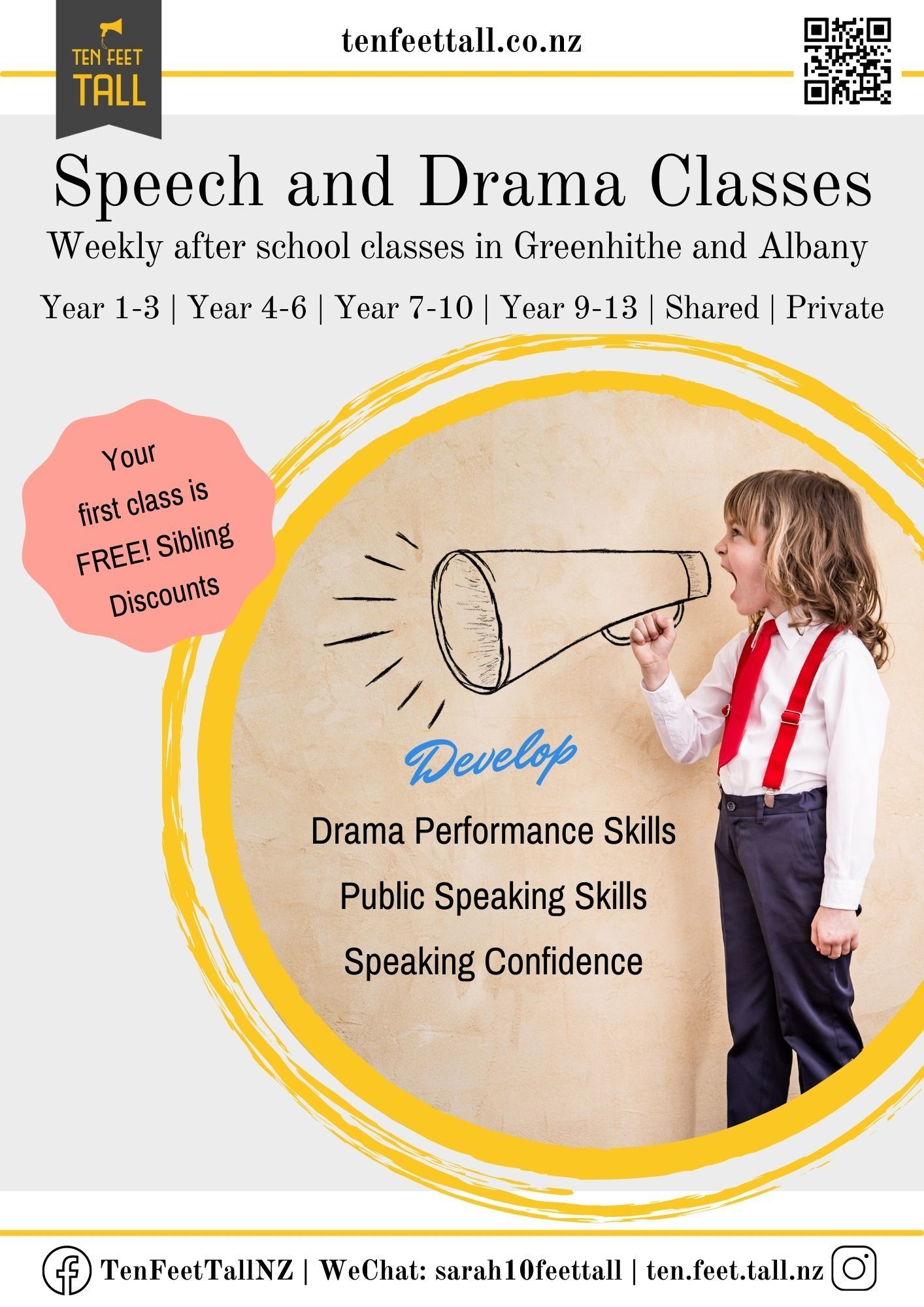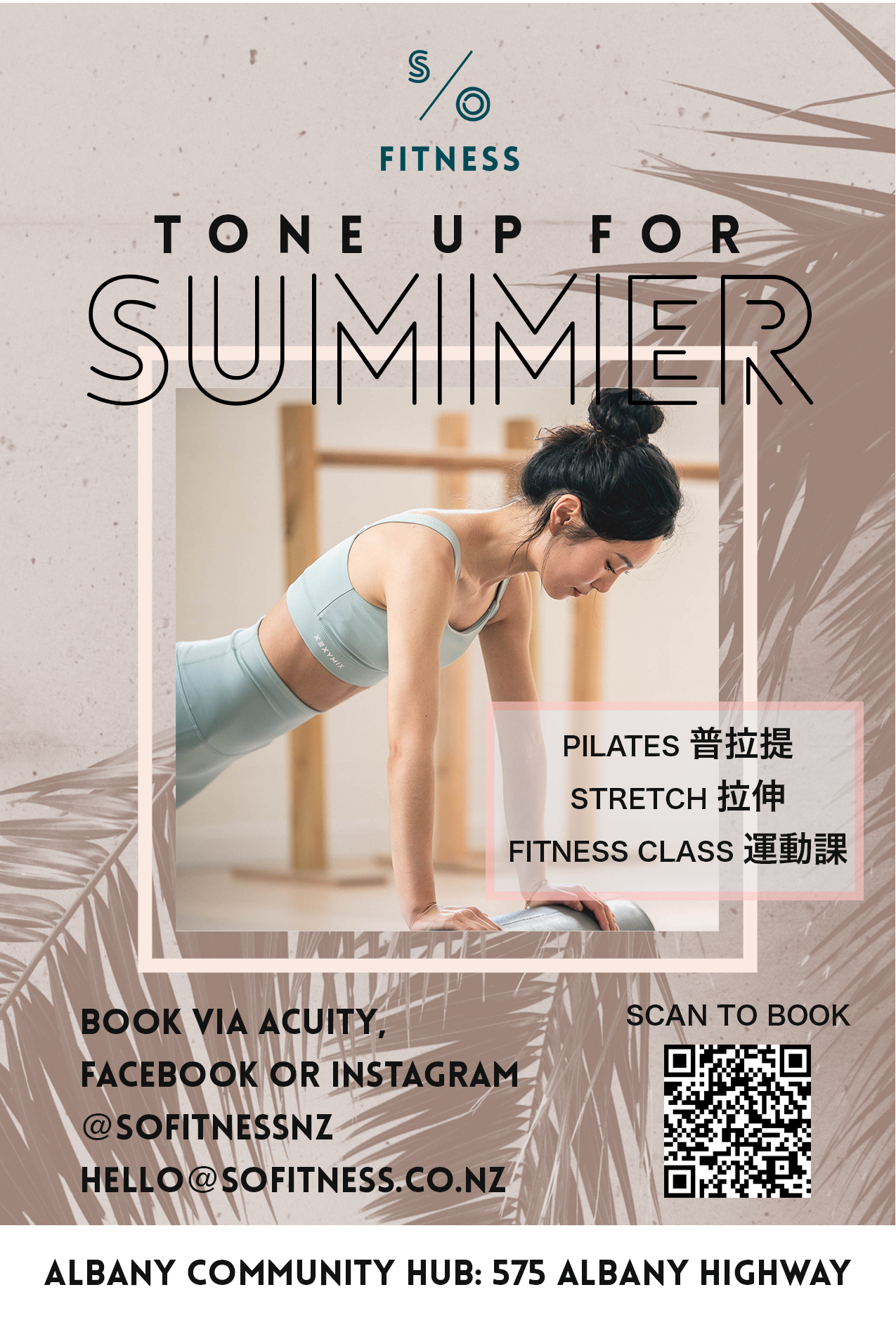 Scratchpad Albany is a technology learning centre; which means that we specialise in teaching kids about the world of technology and all it has to offer. Our main focus is making sure that kids have the capacity to grow up to be creators of technology, rather than only being users of technology. We teach topics such as coding, robotics, electronics, 3D modelling and printing, graphic design, character animation, and more after school hours to give kids some great options to explore when looking into the wide world of technology.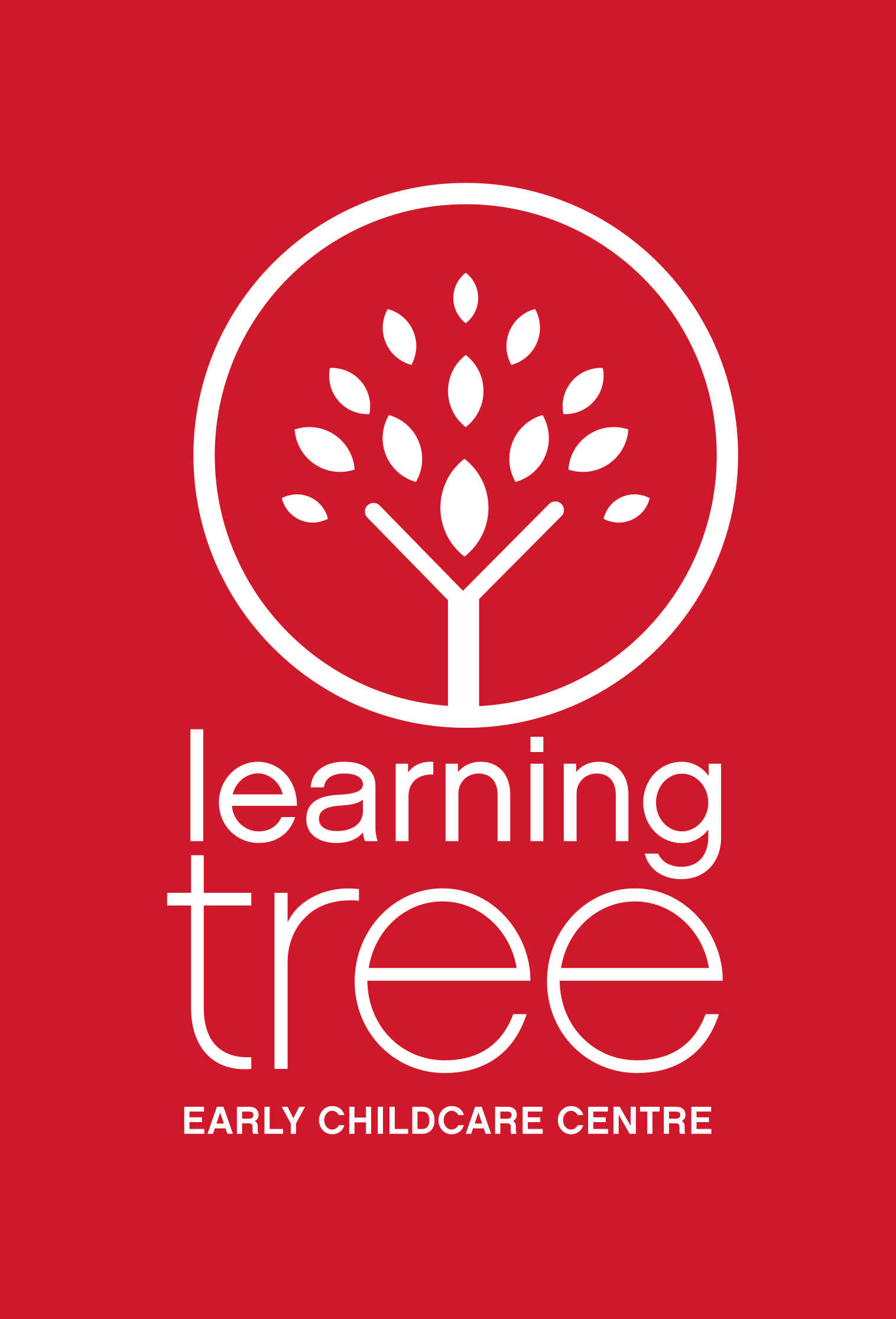 Learning Tree Childcare, 15-17 Saturn Place, Rosedale
Currently offering job seeker and maternity return to work support packages.

4 weeks free for New enrolments – increased to 8 weeks with proof of a sibling attending Albany Primary School. Call 09 444 1979 or contact us on jalaine@learningtree.co.nz




Parent Help flyer