Kelly Club Holiday Programme flyer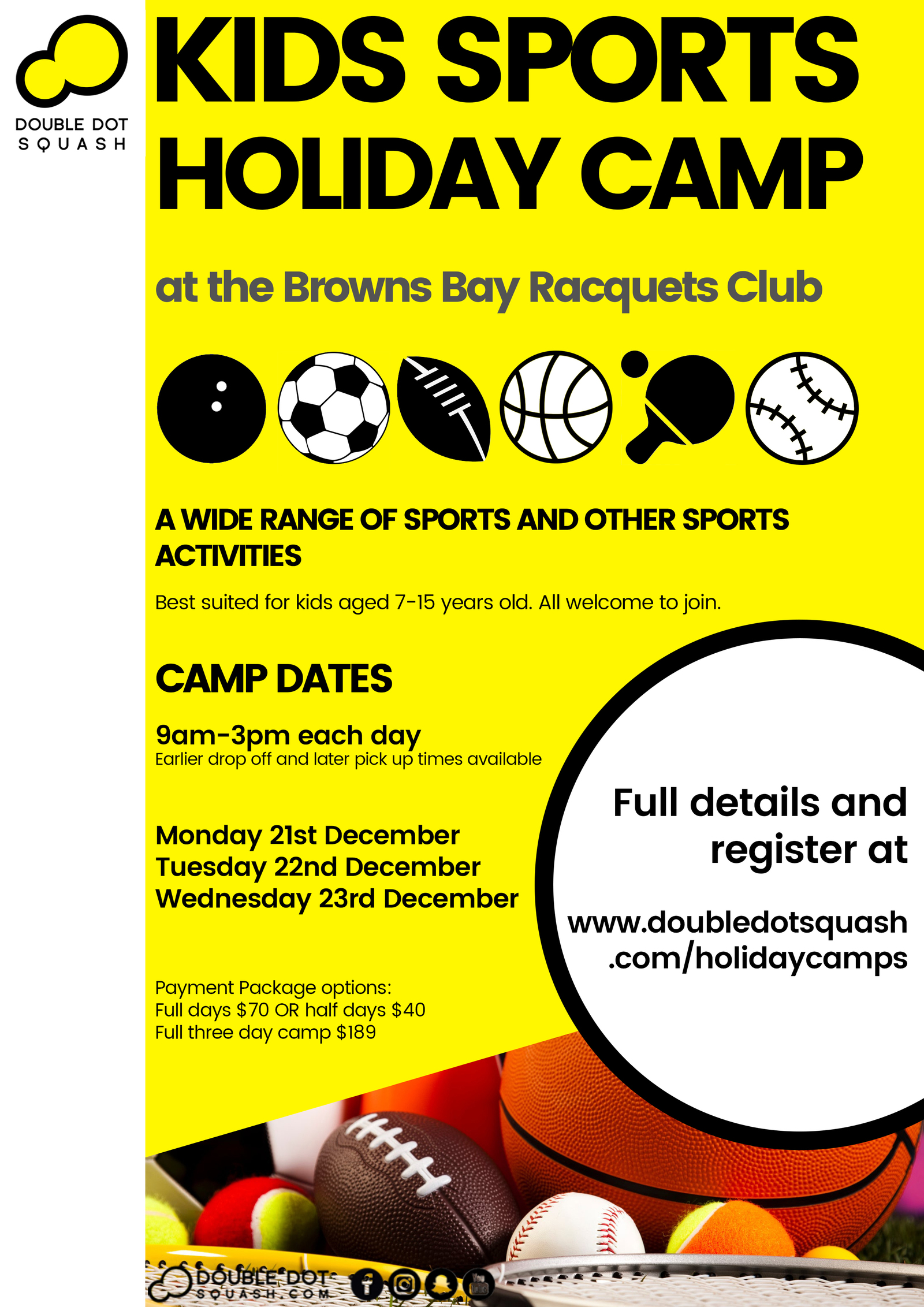 KIDS SPORTS HOLIDAY CAMP
At the Browns Bay Racquets Club.
A wide range of sports and other sports activities.
Monday 21st, Tuesday 22nd, Wednesday 23rd December. Full and half day options available.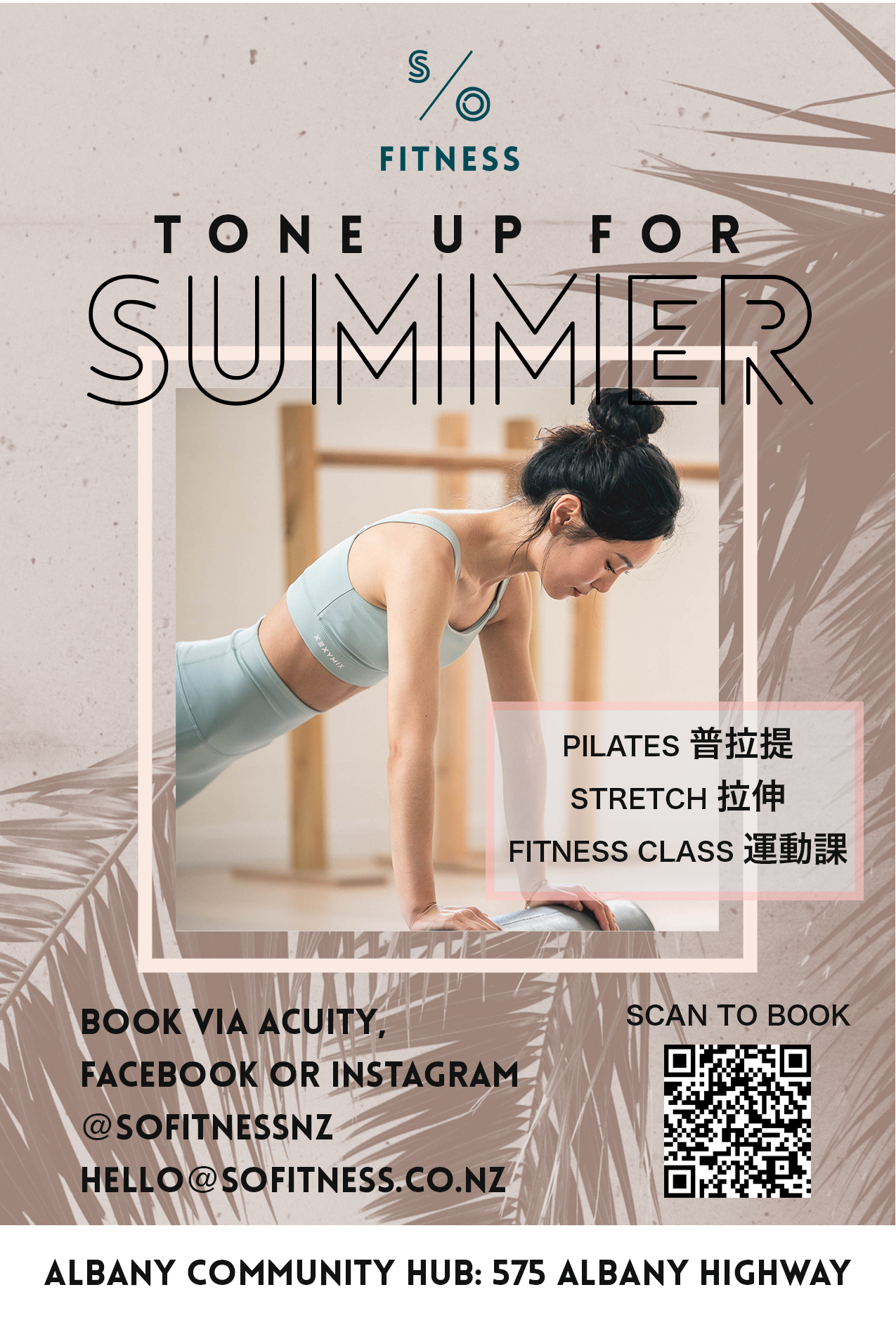 Scratchpad Albany
is a technology learning centre; which means that we specialise in teaching kids about the world of technology and all it has to offer. Our main focus is making sure that kids have the capacity to grow up to be creators of technology, rather than only being users of technology.
We teach topics such as coding, robotics, electronics, 3D modelling and printing, graphic design, character animation, and more after school hours to give kids some great options to explore when looking into the wide world of technology.
Attention all swimmers aged 7-10 years! The Banana Boat OceanKids Series is coming to Takapuna Beach on Saturday 12 December - a great chance to have a go at a 100m or 200m ocean swim close to shore, in a safe, supportive, and fun environment. Every child who participates will receive a finishers medal, photo, other goodies, and a great day at the beach! Visit www.oceankids.co.nz for more info and to enter.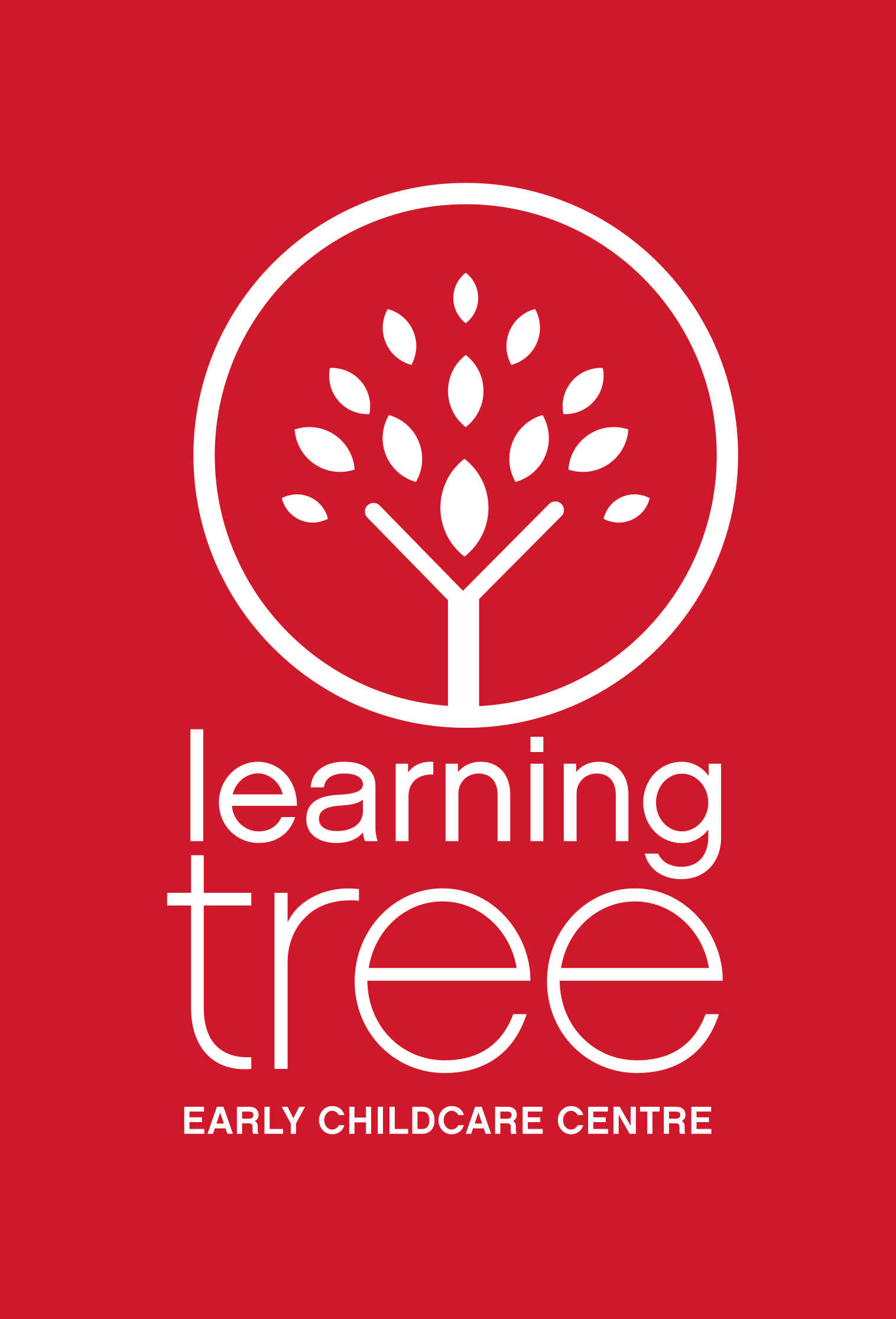 Learning Tree Childcare, 15-17 Saturn Place, Rosedale
Currently offering job seeker and maternity return to work support packages.

4 weeks free for New enrolments – increased to 8 weeks with proof of a sibling attending Albany Primary School. Call 09 444 1979 or contact us on jalaine@learningtree.co.nz




Parent Help flyer