18th March:
On the 18th of March 2020, I was part of the committee for the APS first 2020 walk to school event.
This APS event was based around walking to school wearing your favourite hat from home. For those who remembered to wear their favourite hat that was not to be worn in school, the awesome Travelwise leaders (Jason, Alexa ……. and me, Lucy) gave them a small spot prize. The spot prizes were 2 different keychains and stickers that came in various shapes and sizes.
All the people that walked to school after 8.30 am were pleased to get a spot prize and hoped to see that we do this walk to school event again.
Overall, I think this event went very well and hope that the Travelwise leaders (that includes me) and Mrs Moody hold this event again. I reckon next time we should try to encourage the students more and promote the event by not only putting the information on the daily notices, but making and putting signs up.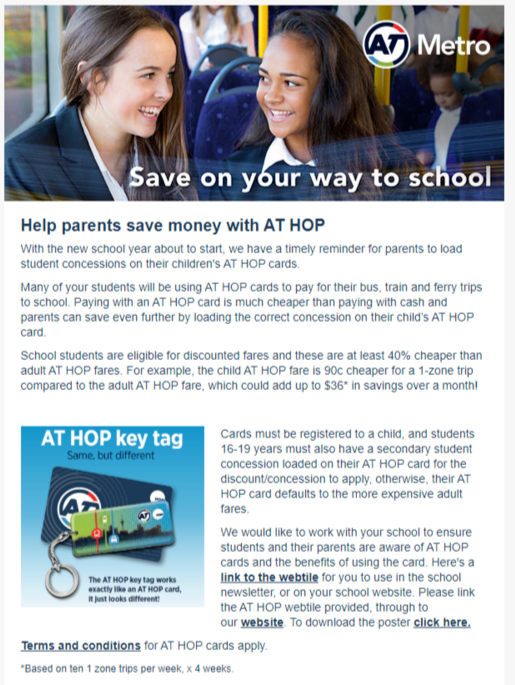 Road safety guidelines including front gate procedures
Want to join the school cycle train?