Notice Board
UPDATE FOR WEEK ENDING FRIDAY 3RD JUNE

TUESDAY 31ST MAY

Year 3-6 Cross Country – see attached proposed timetable. Parents welcome to attend.

THURSDAY 2ND JUNE

Year 3-6 Cross Country rainsaver date

FRIDAY 3RD JUNE

Teacher only day – school closed for students

As previously advised—For convenience to families the school has selected Friday 3rd June as our Term 2 Teacher Only Day this year, as by joining this on to an existing long weekend this may assist families with travel arrangements out of Auckland. As a staff we do appreciate Teacher Only Days can be difficult for leave and childcare arrangements, but these NZEI Union negotiated non contact days provide opportunities for our staff to have external facilitators focusing on shared professional practice as well as keeping abreast of the updated New Zealand Curriculum. Kelly Club before and after school care will be available on Friday 3rd June. Bookings are essential—phone: 022 693 7732, web: www.kellyclub.co.nz,

email: albany@kellyclub.co.nz.

SPORTS NOTICES:

Miniball and basketball registrations open at 3.00pm through enrolmy.com/albany-primary-school. Payment is required at the time of registration and is non-refundable.
WELCOME TO ALBANY PRIMARY SCHOOL
We are a school with a rich history and an exciting future. We pride ourselves on the happy, friendly and safe environment that is evident from the moment you enter our grounds. Learning is not silent at our school but shouts with curiosity and challenge.
Our goal is to ensure that your child is given every opportunity possible to develop and grow through our inclusive and holistic curriculum.
The school's vision "where learning makes a difference" is the foundation for all we do.

Our values of Respect, Excellence, Aroha and Caring, Creativity, and Honesty (REACH) are modelled and reinforced by the teachers as essential qualities that we all strive for in our learning community.
Albany Primary School belongs to a Community of Learning (COL)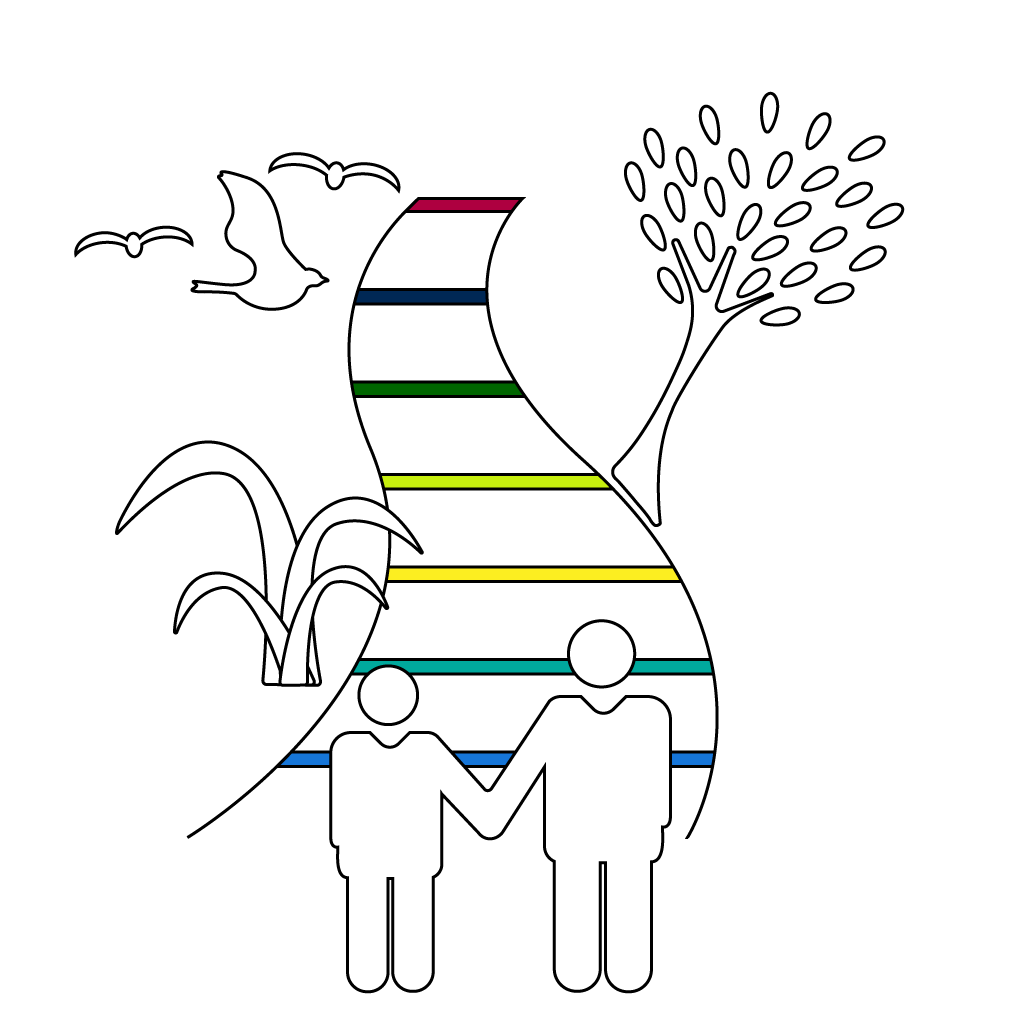 Better Together: A connected pathway for empowered learners
Made up of seven schools, Whānau ki te ako is a Kāhui Ako in North Auckland.
Our current community vision
'Better Together: A connected pathway for empowered learners' reflects our shared thinking and journey together. Please feel free to click on the above logo to visit our
Whānau ki te ako website.