Notice Board
UPDATE FOR WEEK ENDING FRIDAY 30TH JULY

We trust you have had an enjoyable end of term break, we look forward to seeing you on Monday 26th July for Term 3 start.

We are delighted that our classes that were required to move from the Junior Block will be able to start in their new modulocks ("the village") on Monday, thanks to the amazing staff who worked so hard to ensure this move was possible. Unfortunately there is still a lot of mud in areas around the classrooms. Please ensure your child has a set of spare clothes and shoes in their bag.

MONDAY 26TH JULY

Term 3 start

TUESDAY 27TH JULY

Pōwhiri welcome assembly for new families, 9.10am

FOS meeting, 6.00pm in the staffroom – all welcome to attend

WEDNESDAY 28TH JULY

Year 5/6 guest speaker in the school hall, 1.30pm

THURSDAY 29TH JULY

Rippa and tackle rugby tournament

ADDITIONAL NOTICES

SPORTS PHOTOS: Sports photos will be held on 24th August. If you are a team coach or manager and would like to be in your team's photo, then please contact Tracy Moody (After School Sports Co-ordinator) on tmoody@albany.school.nz to schedule a time.
WELCOME TO ALBANY PRIMARY SCHOOL
We are a school with a rich history and an exciting future. We pride ourselves on the happy, friendly and safe environment that is evident from the moment you enter our grounds. Learning is not silent at our school but shouts with curiosity and challenge.
Our goal is to ensure that your child is given every opportunity possible to develop and grow through our inclusive and holistic curriculum.
The school's vision "where learning makes a difference" is the foundation for all we do.

Our values of Respect, Excellence, Aroha and Caring, Creativity, and Honesty (REACH) are modelled and reinforced by the teachers as essential qualities that we all strive for in our learning community.
Albany Primary School belongs to a Community of Learning (COL)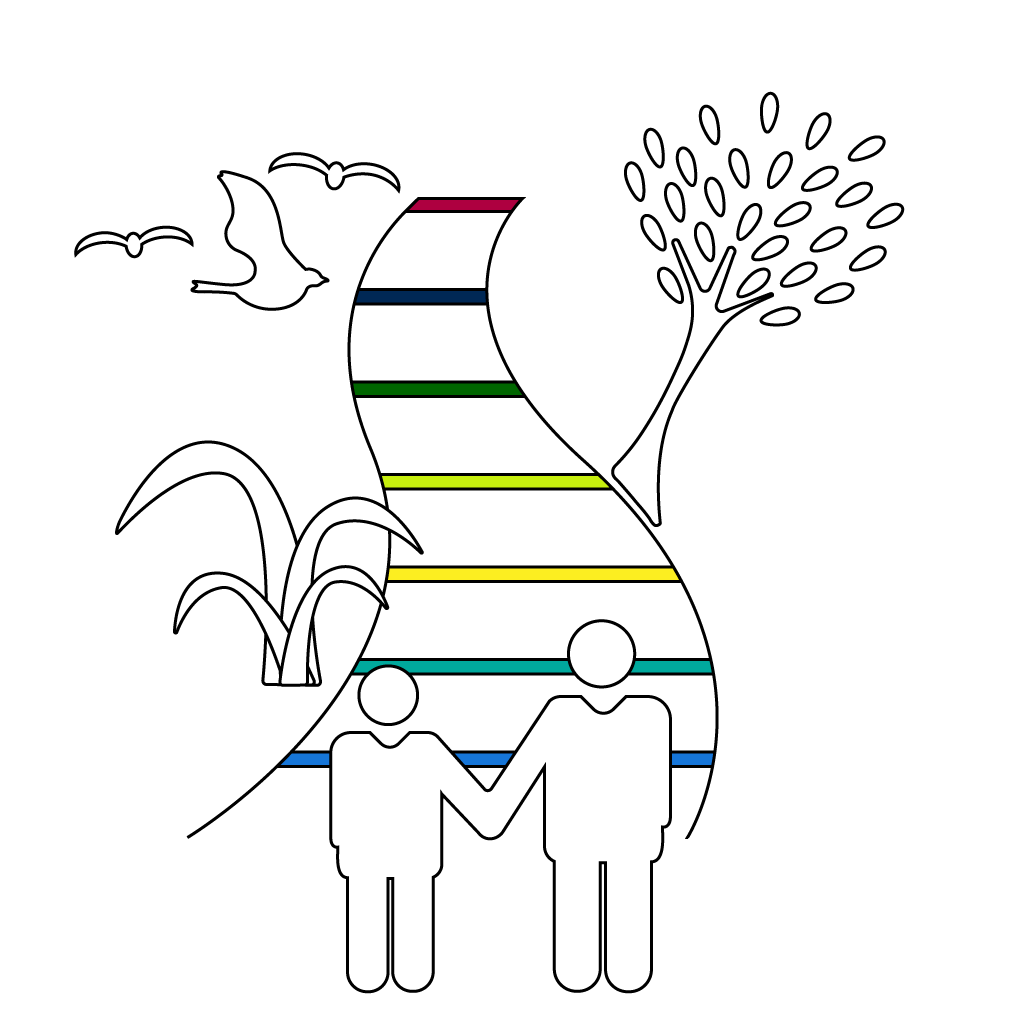 Better Together: A connected pathway for empowered learners
Made up of seven schools, Whānau ki te ako is a Kāhui Ako in North Auckland.
Our current community vision
'Better Together: A connected pathway for empowered learners' reflects our shared thinking and journey together. Please feel free to click on the above logo to visit our
Whānau ki te ako website.